Birdies Garden Products is Australia's leading manufacturer of modular raised garden beds and accessories for the home gardener.
Birdies is the pioneer of the corrugated steel garden bed, established 2007.
Birdies Garden Products are "Made By A Gardener, For The Gardener" and this is evident in all concepts of the Birdies range of products making growing your own organic vegetables at home a pleasure.
Birdies raised beds are the #1 raised bed on the planet
Established 2007, Gold Coast Australia.​
Our Australian BlueScope steel uses a combination of Zinc, Magnesium and Aluminium and has been tried and tested in Australia for over 50 years.
Birdies is made by a gardener for the Gardener and this is evident throughout the Birdies range of products.
The Birdies raised beds are made in Australia from a high quality Australian Made steel.
Our range of steel raised beds and planters are the original and best. Ranging from zincalume(aluzinc) steel to corten steel we offer a wide range of products to suit any garden space and design.
This product has been used in Australia for roofs, water tanks and guttering and is tried and tested using ASNZS standards, ensuring a high quality, long lasting product under all environmental conditions.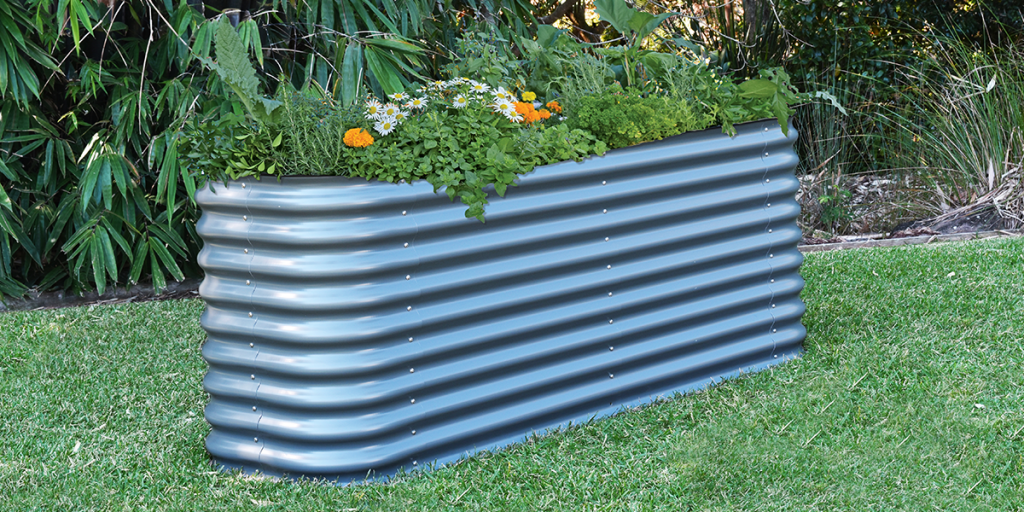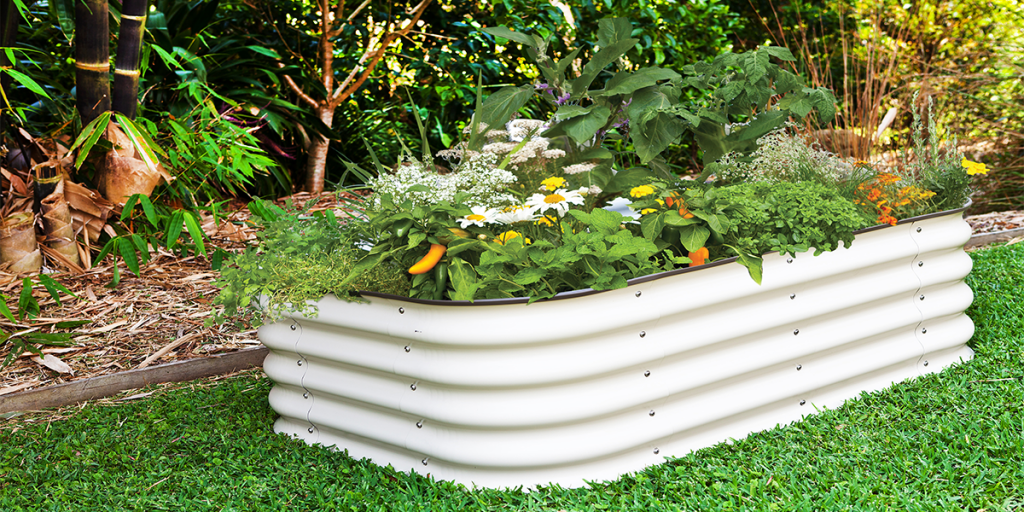 Birdies beds are made from a cold rolled Zinc, Aluminium and Magnesium steel.
This process is 3 times more durable than copycat competitors on the market. Our beds are coated with a potable, non toxic paint for a beautiful long lasting aesthetic and features rolled steel edges with a clip on safety strip.
We use stainless steel fasteners giving our beds durability and longevity. We have beds still in a great condition 15 years on from when we first started in 2007.
This is why Birdies is the number 1 steel raised bed on the planet.
We pride ourselves on producing high quality products at competitive prices.
This has ensured Birdies remains the trusted brand in raised garden beds.
Birdies started from very humble beginnings and is made by a gardener for the gardener which is evident in the product range we manufacture.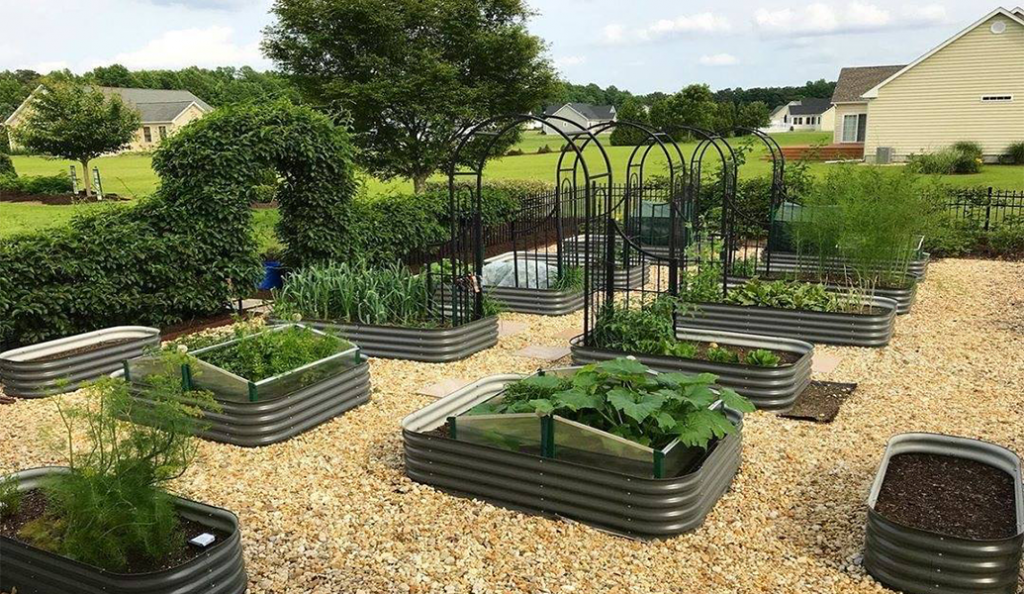 The Birdies Original Raised Corrugated Garden Bed was created by Simon Bird in 2007 after noticing farmers using old corrugated water tanks as garden beds. After receiving positive feedback at Garden Expos, Simon and Neill Bosch decided to start manufacturing the beds themselves in 2008. They rented a 160-square-meter premise and purchased machinery for in-house manufacture.
In 2009, the All-New Birdies Original Modular Raised garden bed prototype was manufactured. Innovation has been the key to the success of the Birdies Brand, which now offers more than 1000 SKUs in raised garden beds, with the kit form being the basis of most of the products marketed and manufactured by Birdies.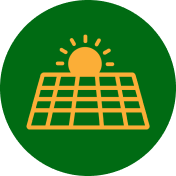 Birdies factory is based on the Gold Coast and runs with the assistance of a 30KW solar system that exports surplus energy into the grid when not being used.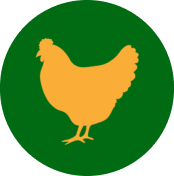 All sawdust from our timber production is used at a local chicken farm, composted and turned into fertilizer.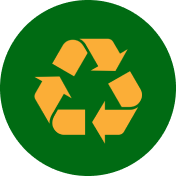 All Birdies steel offcuts/waste are recycled and turned back into steel products.
Made in Australia Since 2007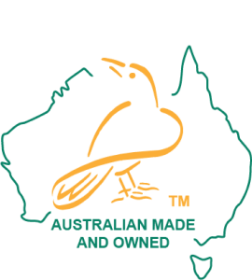 Australian Made and Owned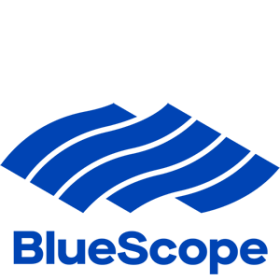 Australian BlueScope Steel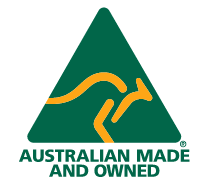 Australian Made and Owned